Hands off our green belt – sign the petition
The local Lib Dem team across Bury are campaigning to save our 'Green Belt' land from development.
60% of Bury is green belt land. This is under threat because Greater Manchester Councils are considering proposals to provide the land to build up to 225,000 new houses over the next 25 years.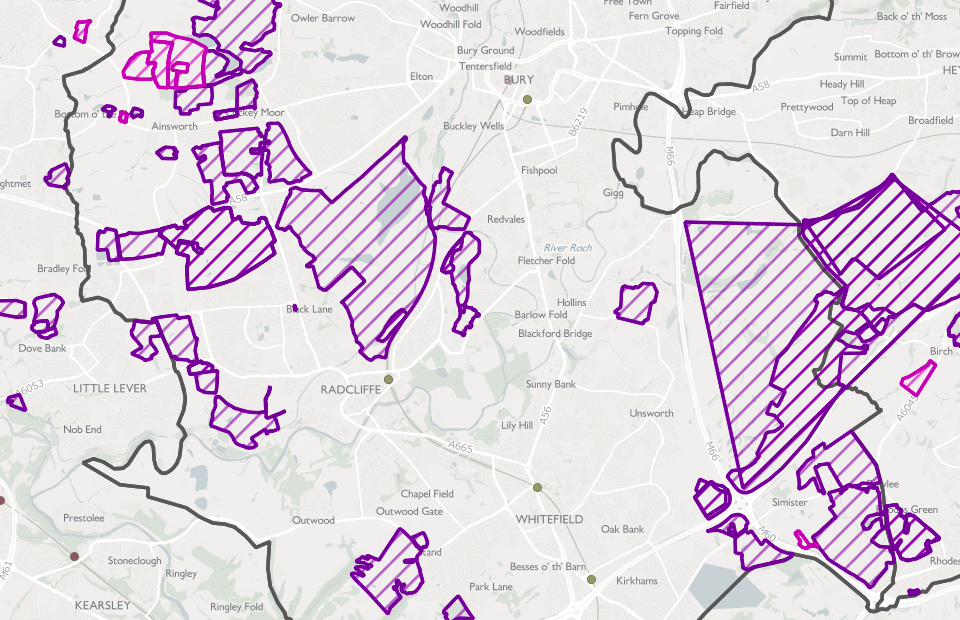 Across Bury, developers have already proposed 70 sites with over 12,000 new homes. Most of these sites propose building on the green belt land that surrounds our towns and communities. More details of the proposals here.
We support the need for new homes, but NOT on the green belt. Greater Manchester has significant amounts of 'brown field' sites that should be used first for new housing. We particularly support the need the right types of new homes, such as more affordable homes.
On 28 October 2016 Greater Manchester Council Leaders will meet to decide which land they propose should be built on. Proposals should be published the week before.
Please help us send a clear message to the Council Leaders that Green Belt land should NOT be built on.
Sign our online petition to say HANDS OFF OUR GREEN BELT.